I hope you all had a wonderful Thanksgiving weekend!!
I thought today, Cyber Monday, was the perfect day to announce the grand opening of my Etsy shop...
It has been an ongoing idea that finally came to fruition!
Never mind that it says I opened Nov. 16th, 2010...
it took me a while to get going, and good things come to those who wait...right?
I am excited to have such a fun and creative outlet, as I am always up to something:).
There is a wide variety of merchandise all with a vintage, farm inspired flare.
I'll be adding regularly to the shop and hope you have fun browsing.
Here is just a sample of what you will find...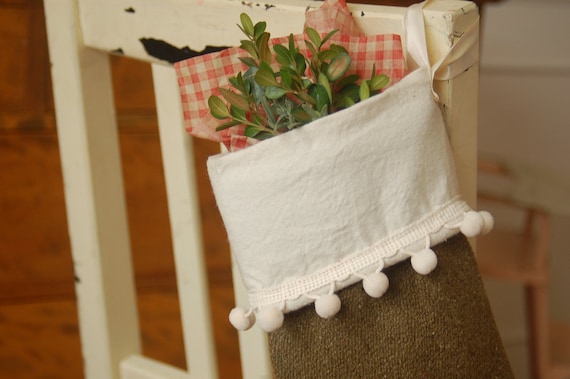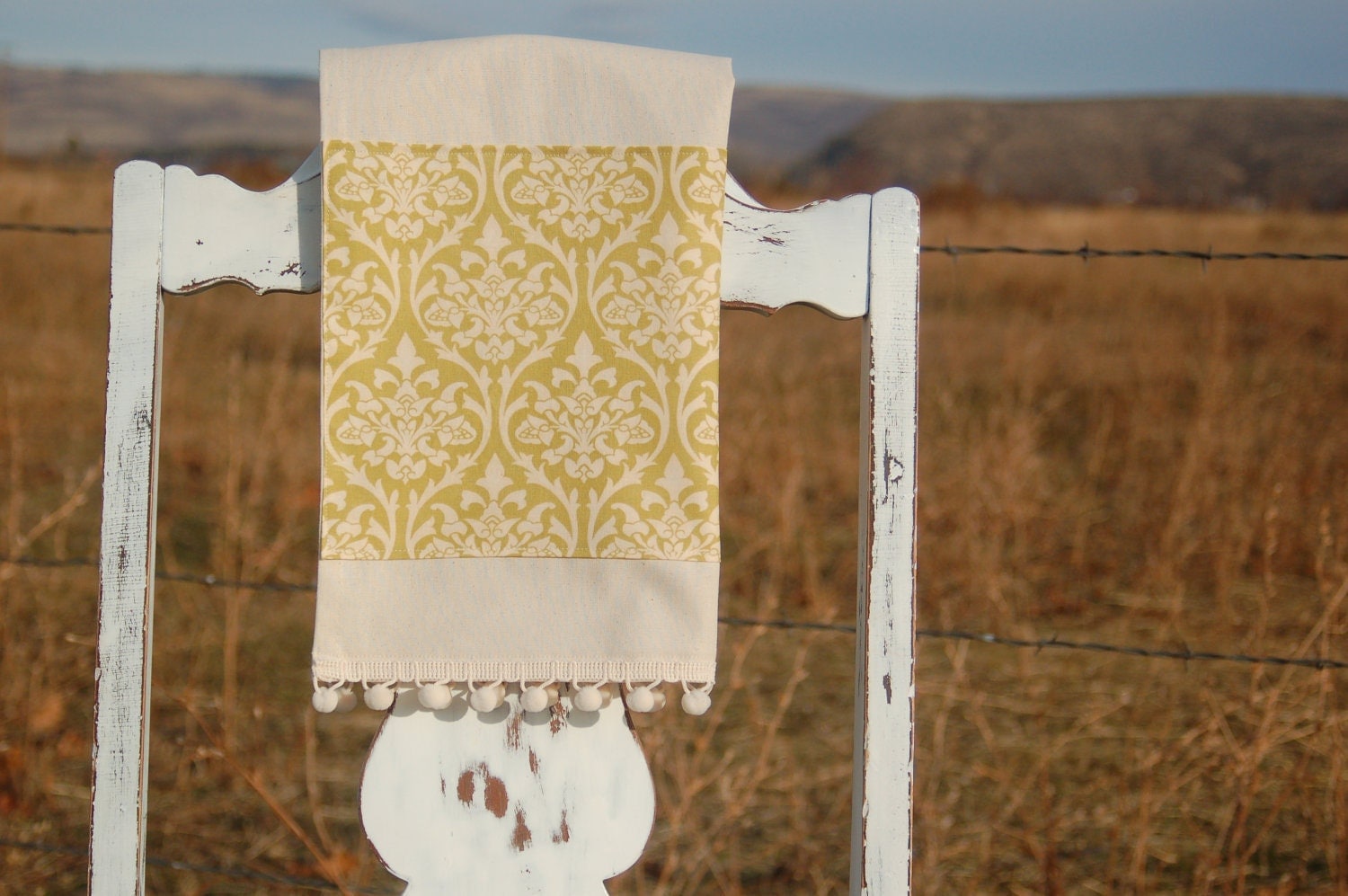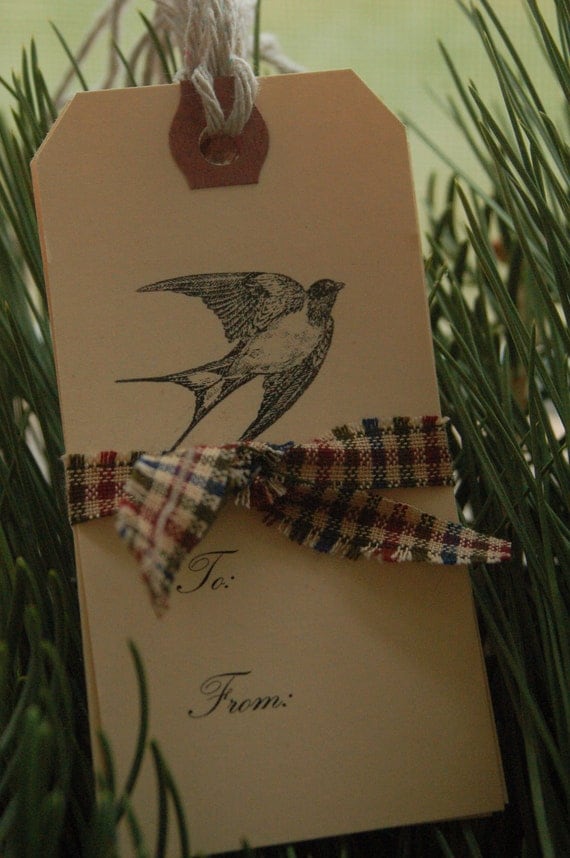 This week only, I am offering 20% off to Blissfully Content readers!
Just enter the code CHRISTMAS2011 to receive the discount.


And because I just LOVE to support Mom's working from home... here are a couple of my favorite Etsy shops from some blog friends:).


Home Grown and Beeyoutiful
Levi's Lye Soaps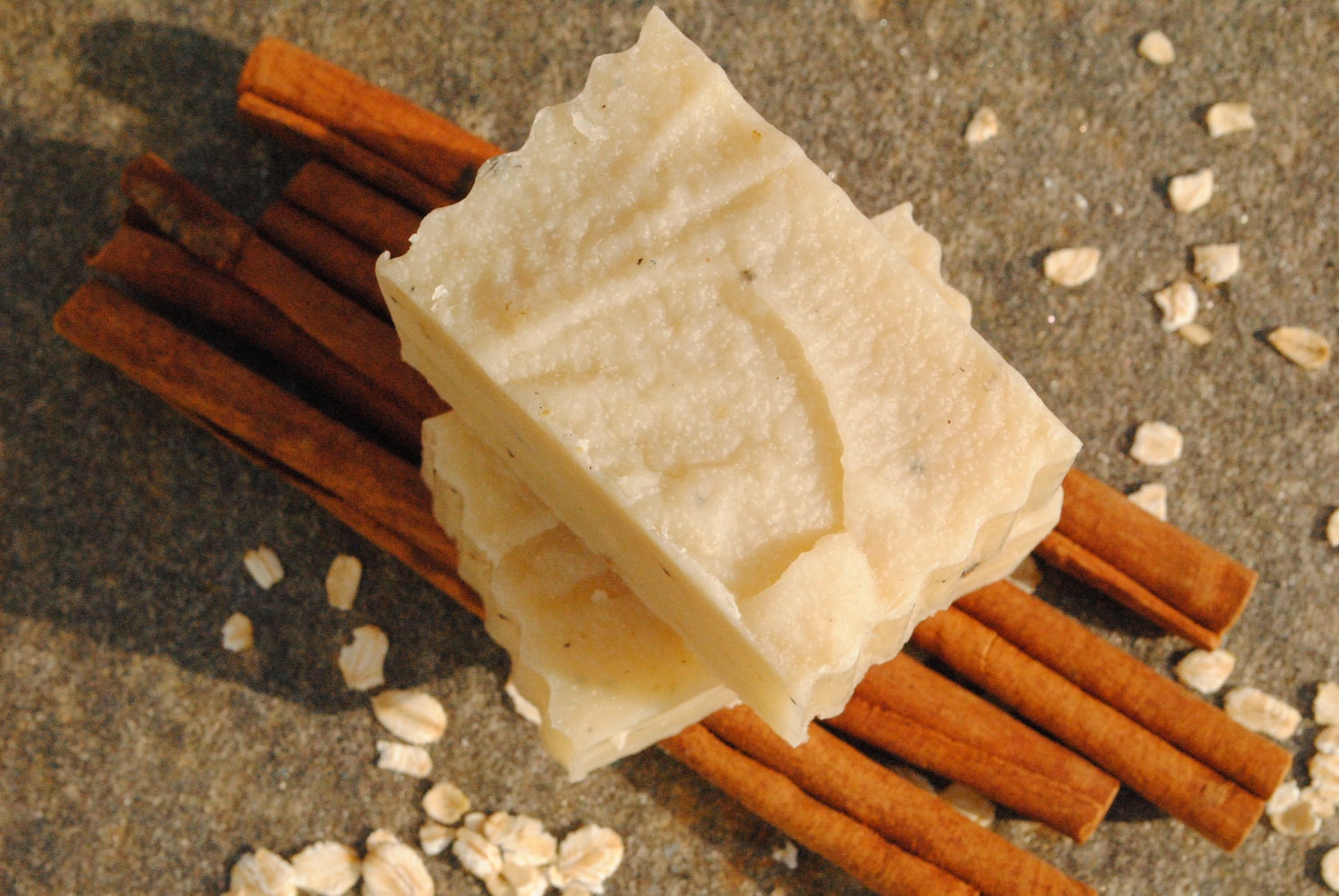 This Christmas inspired soap would make a wonderful hostess gift:).
Shop 24
has so many cute Christmas goodies!!
girlInspired
... oh my, Stef is ultra talented and has the most beautiful things in her shop!
Just look at this dress...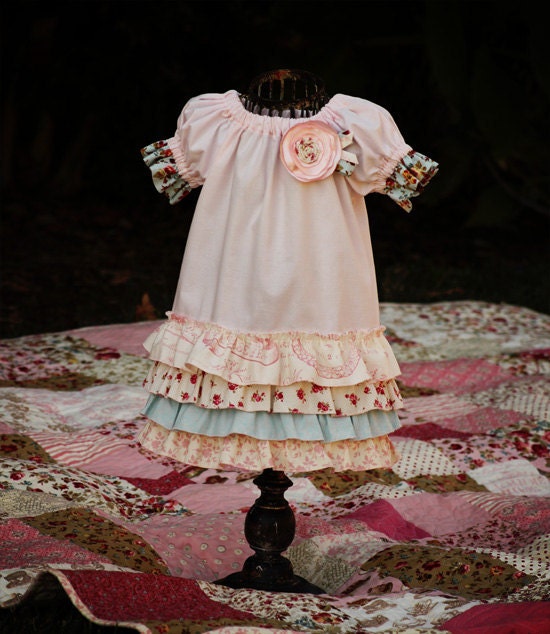 Merry Christmas!
~Julia