A couple of weeks ago, I won this darling little bag from my friend, Bevy.
And what a treasure my little Pocket Pouch has been. It sits in my purse, all filled up with toiletries and such.
It is sturdy, well-made, and darling all at the same time.
I just love it!
Bevy uses the most wonderful upholstery fabric, buttons, and lines her bags with a soft linen-like material.
The button encloser is stretchy....so you can fill the little bag to the top.
My package came with the sweetest note.
I am so glad to know people like Bevy who make life so much sweeter.
You should pay her a visit. I promise her beautiful words will leave you uplifted and joyful.
Bevy has a lovely
Etsy shop
where you can find so many other treasures!
Here are just a few...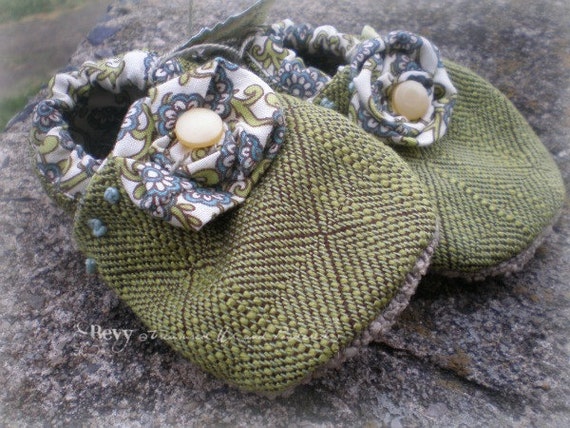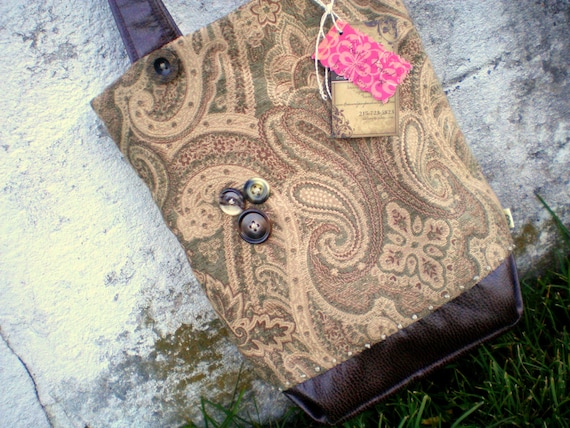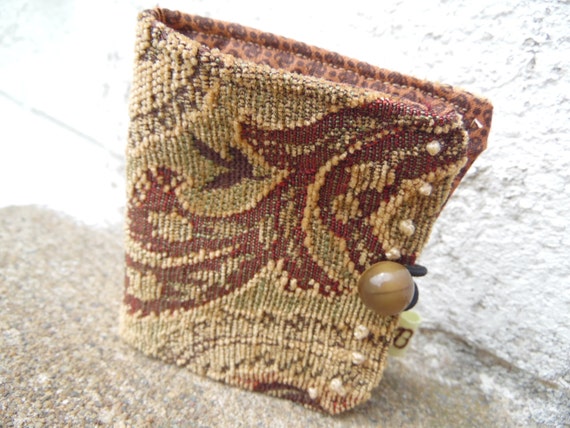 Pop by her
shop
to see more of her sweet designs!
Thank you again Bevy :)
~Julia